E-commerce Stores
E-commerce Stores
Online E-commerce Stores
Odds are your site needs an e-commerce store, but the weight of competition is just staggering.

You need the right domain name, an e-commerce platform that fits your services and your brand, and the right marketing and social media comms to draw people in. But every component needs to be special to rise to the surface of an ocean of online stores.

Our team give equal weight to the front and back ends of your store. Your customers will enjoy a pleasing, easy and quick service. But it's just as important you don't waste time on unwieldy inventory management and price admin. You want to focus on getting your new stuff to market and our management tools will make that a breeze.
---
What you need:
A compelling storefront
Secure payment and shipping options
Email alerts for price changes and new items
Inventory and stock control tools
What we do:
User-focused UI, UX and content
Full email and social media integration
Feedback and review management
Automation and alerts
---
Tech We Work With: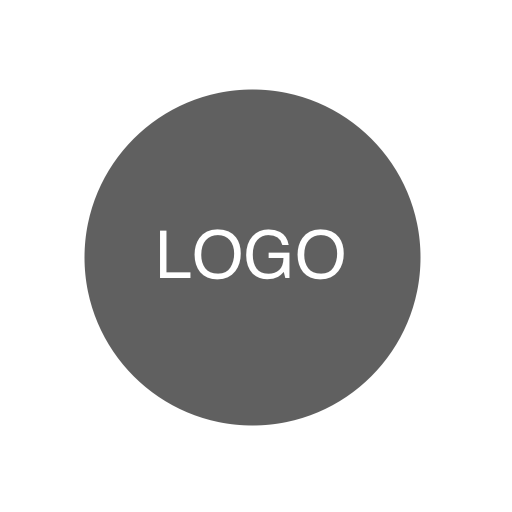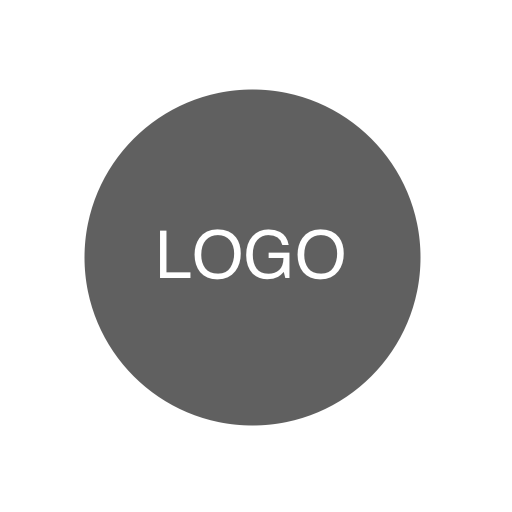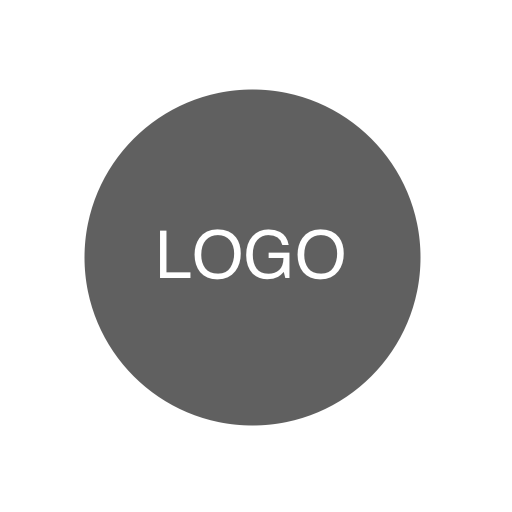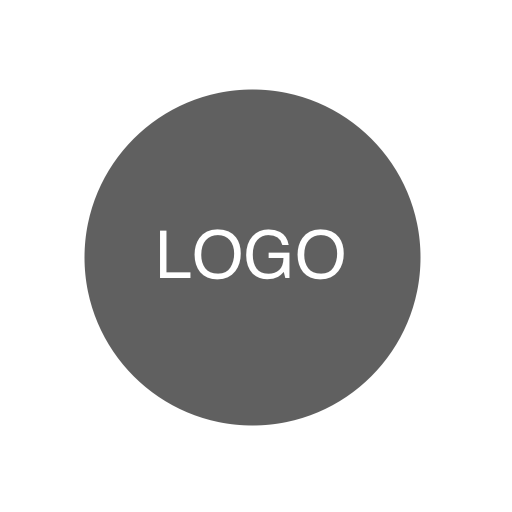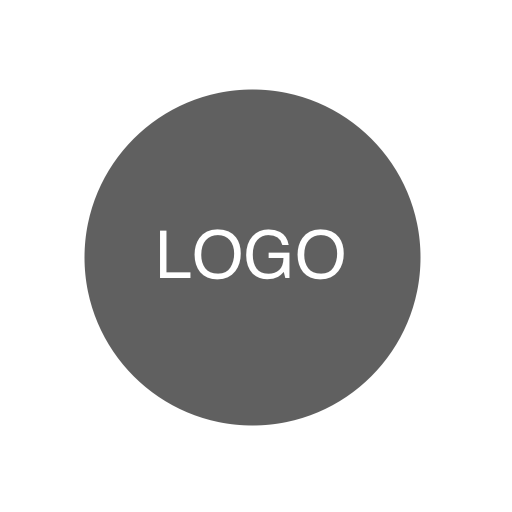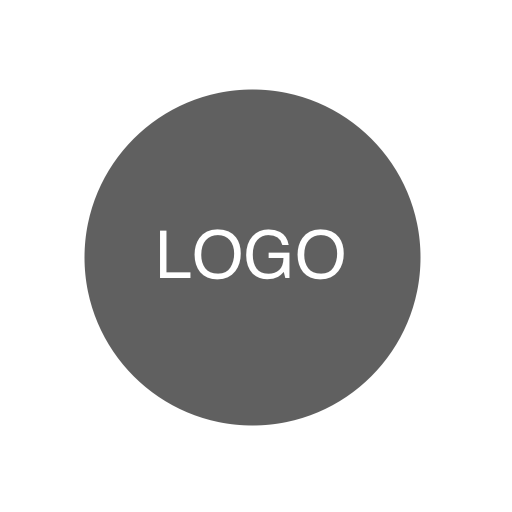 ---