Web Development
Web Development
Creative Web Development
Web development leads right into business development. Without an eye-catching website, your business could look, well, a bit 20th century.

Customers are key, whether or not you're an ecommerce company. Your site's visitors will be used to a certain level of usability and anything falling below it will send them away sad.

Your site must be responsive for mobile use, accessible for use by people with disabilities, and secure for all. No matter the size of your enterprise, we can take care of the lot. We use Sublime Text, jQuery, Sass, Chrome Developer Tools, GitHub, Twitter Bootstrap, Angular.js and anything else fancy we can get our hands on.
---
What you need:
A strong, memorable web presence
Security of your and your customers' data
A site that's easy to update and maintain
Social media integration
What we do:
Web engineering, web design and web content development
Agile development and iteration
Uncomplicated content management systems
Built-in protection against malicious attacks
Full Twitter, Facebook and social media connectivity as required
---
Tech We Work With: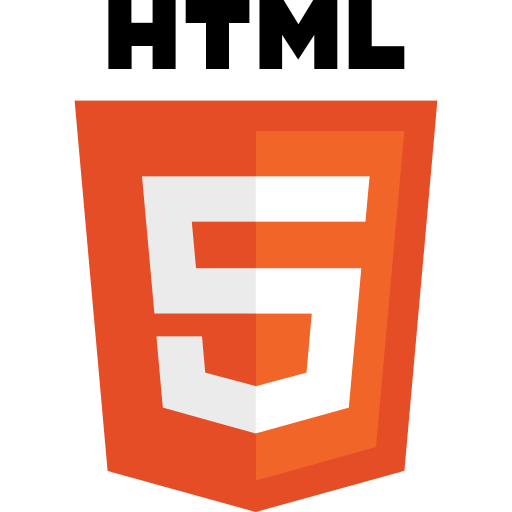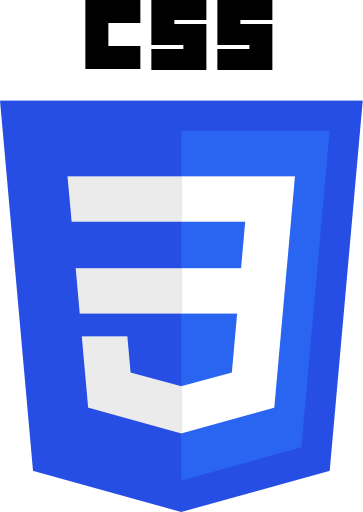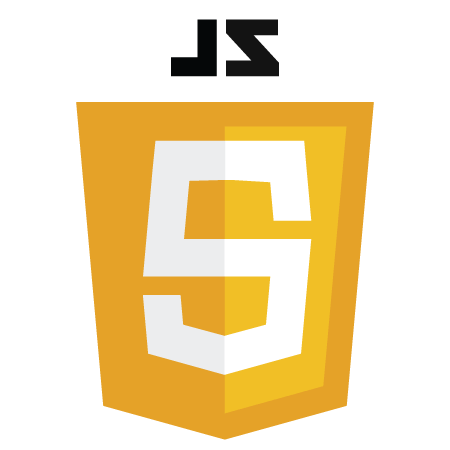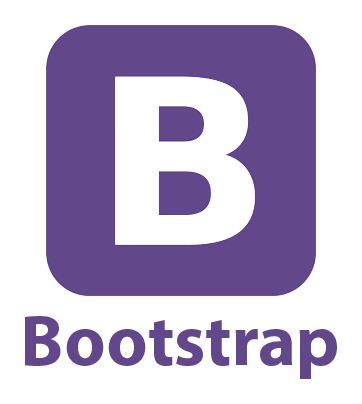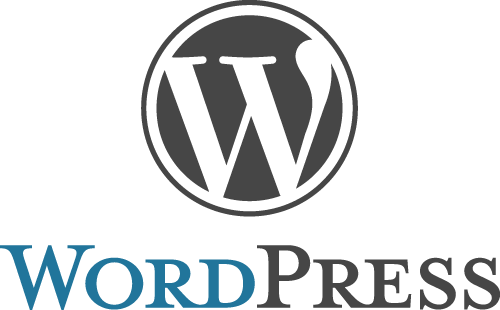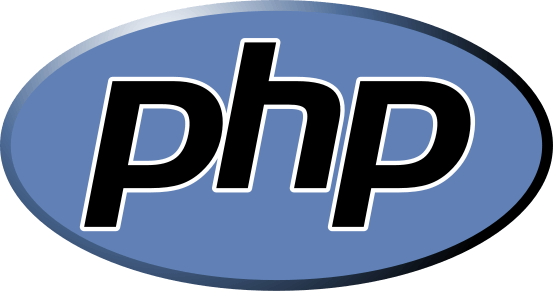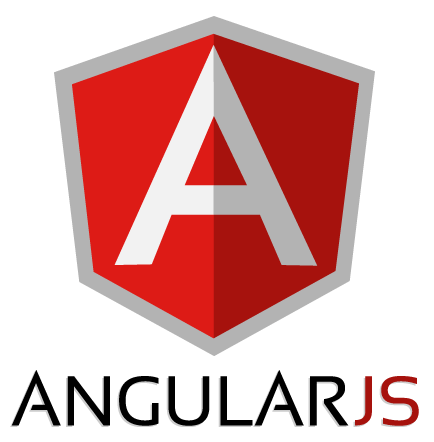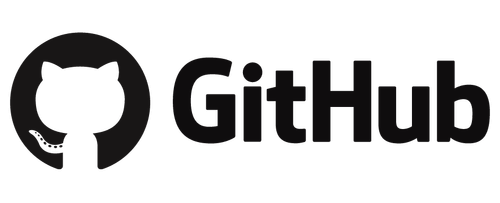 ---