E-commerce Stores
E-commerce Stores
Online E-commerce Stores
Odds are your site needs an ecommerce store, but the weight of competition is just staggering.

You need the right domain name, an ecommerce platform that fits your services and your brand, and the right marketing and social media comms to draw people in. Every component of your online store needs the right design to rise to the surface of an ocean of ecommerce offerings.

Our team give equal weight to the front and back ends of your store. Your customers will enjoy a pleasing, easy and quick service. But it's just as important you don't waste time on unwieldy inventory management and price admin. You want to focus on getting your new stuff to market and our management tools will make that a breeze.
Choosing the right store for you
The ecommerce options out there can be confusing so our first job will be to assess your business. What you do and sell, who your core and target customers are, what goals and sales targets you've set for the future; each of these will inform the design and development of your ecommerce platform.

It could be that Magento is ideal for you. Magento is a professional ecommerce solution built with the end user in mind, with an easy-to-use interface and exceptional search engine optimisation capabilities. Its straightforward product and category management make managing your online store quick and easy.

Then there's WooCommerce, an open source ecommerce platform for WordPress, and one of the most popular and trusted solutions around. WooCommerce is ideal for those either starting out in ecommerce or those wanting to expand their existing online sales offering.

There are also online store management systems such as AbanteCart and OpenCart, freely available and with support for numerous languages and currencies. Any of these could be the right fit for your business and you can trust us to make sure we find the perfect match.
Responsive stores for all devices
If your online store isn't mobile-friendly you can kiss goodbye to a huge proportion of potential sales.

We'll make sure your whole offering stays in focus no matter what the screen size. Our websites come with very clean and clear designs with perfect responsive design interfaces. The images and the text scale perfectly on different mobile screens sizes, from compact mobiles to supersized tablets.
Why Secnix?
We specialise in ecommerce website design, development and SEO for the online stores of some of the hottest retailers out there. Whether you want an existing online store to be made responsive, or you want a brand new store that will fit snugly onto every screen, you can trust we're the team to deliver.
---
What you need:
A compelling storefront
Secure payment and shipping options
Email alerts for price changes and new items
Inventory and stock control tools
What we do:
User-focused UI, UX and content
Full email and social media integration
Feedback and review management
Automation and alerts
---
Tech We Work With: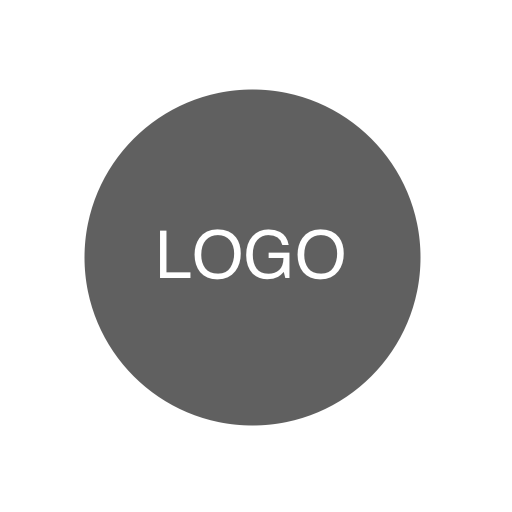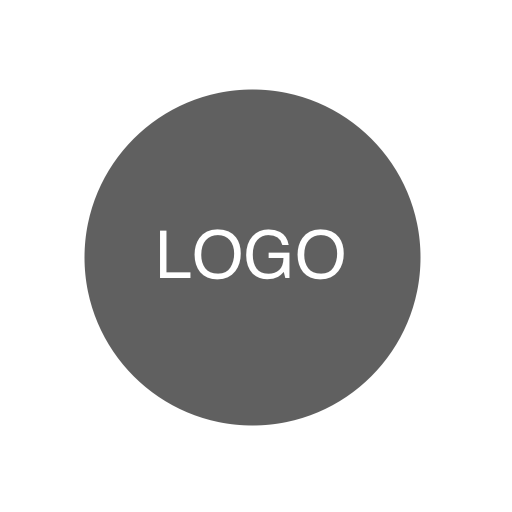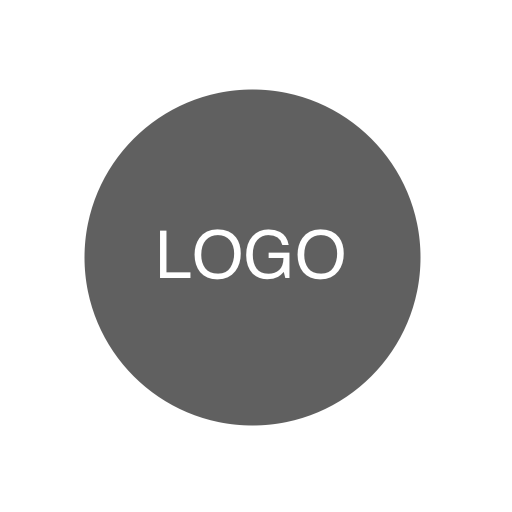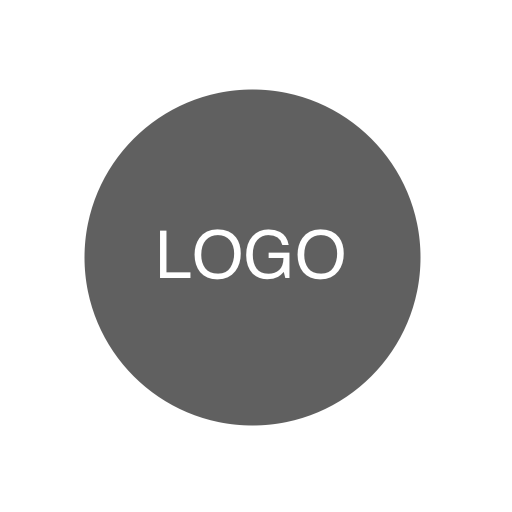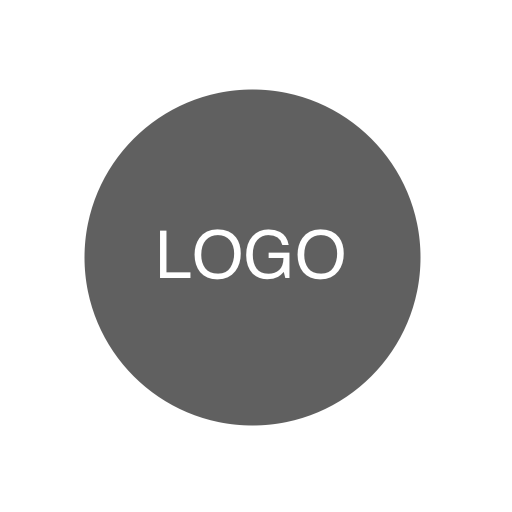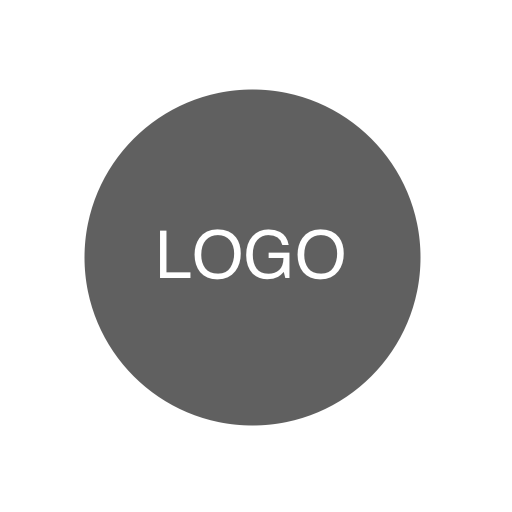 ---