Responsive Websites
Responsive Websites
Responsive websites
If your site's not responsive, just think of the audience going begging. It's rare for a pair of eyes to look at just one size of screen in a given day. If you want those eyes to look at your site at home, at the office and in the coffee queue, it has to be fully responsive.

Sites fit for mobiles, tablets, laptops and standard browsers, from iPad and Galaxy to Chromebook and Kindle. A confusing array of screen resolutions, but we've worked with them all. Flexible images and grids and intelligent use of CSS are our strengths, not forgetting proximity-based adaptation so your content can be publicly displayed on big screens.

One site for every screen is what we're about.
Mobile-friendly everything
Both the words and images of your front-end designs need to be responsive - it's no good having context-aware images if the text wrapped around them shoots off at all angles.

We'll make sure your whole offering stays in focus no matter what the screen size. Our websites come with very clean and clear designs with perfect responsive design interfaces. The images and the text scale perfectly on different mobile screens sizes, from compact mobiles to supersized tablets.
Responsive designs to suit your services
Whether you're a small, word-heavy site looking to expand your graphical offering or an ecommerce business bent on online domination, we will have a design to match your needs.

Websites come in countless shapes and sizes and everything can be made mobile-friendly. Static sites, dynamic sites with more user engagement and login areas, ecommerce sites with integrated payment systems and bespoke sites that fall across some or all of these categorisations: we have the experience of fitting these and more onto screens of all sizes.

We use the old classics such as the Bootstrap front-end framework, HTML5, CSS3, PHP7, JavaScript and the rest, but we're also on top of more innovative technologies. Fancy a chatbot? No problem. Want to track user behaviour? Great idea. Going multilingual? We might need to grab an extra dictionary, but we're on it.
Why Secnix?
Our developers have been building responsive websites since they were first conceived. We're on top of the latest innovations in web development and can use them to push you ahead of the competition.

Whether you want an existing site to be made responsive, or you want a brand new site that will fit snugly onto every screen, you can trust we're the team to deliver.
---
What you need:
Your site to work on every device
No loss of functionality between devices
The ability to customise design and content to specific devices
Consideration of users' distance to screen
What we do:
Adaptive, mobile-friendly websites
Full ecommerce integration across devices
Proximity-based adaptation
Flexible images
---
Tech We Work With: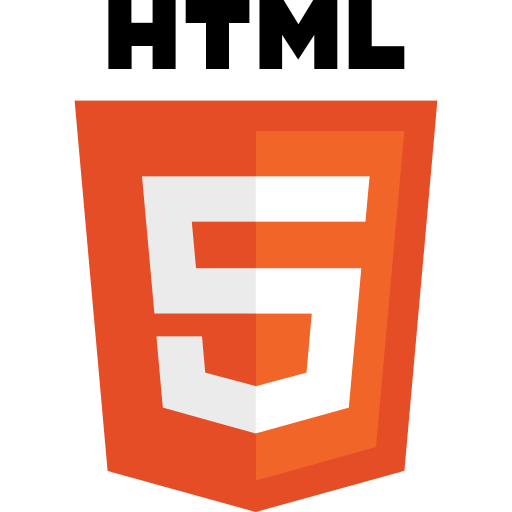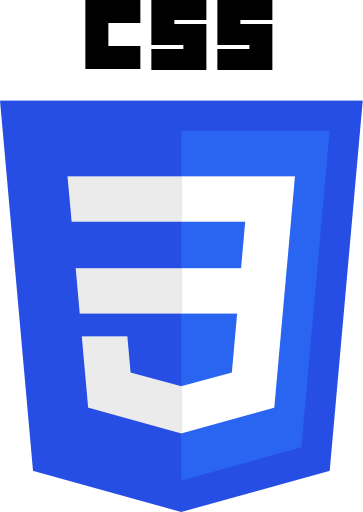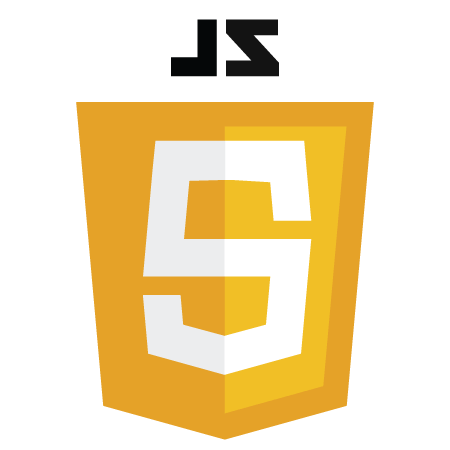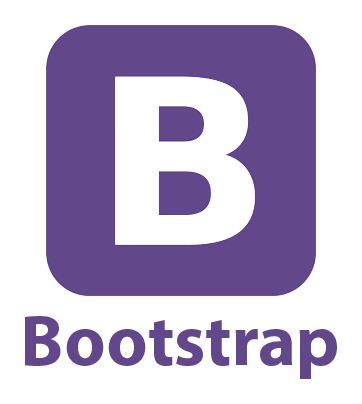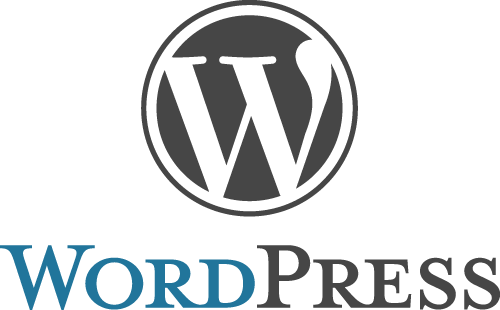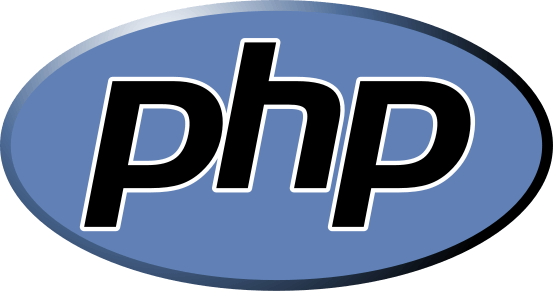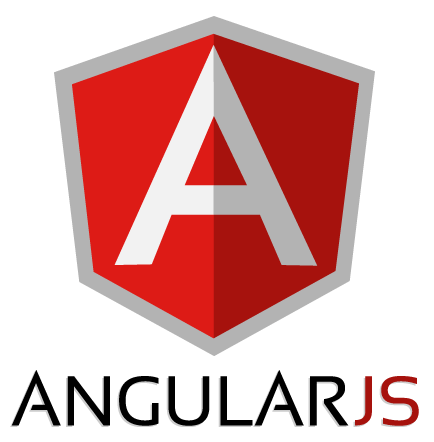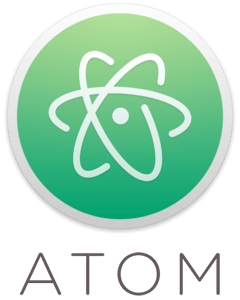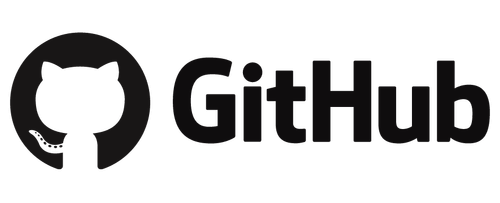 ---