Web Development
Web Development
Creative Web Development
Web development leads right into business development. Without an eye-catching website, your business could look, well, a bit 20th century.

Customers are key, whether or not you're an ecommerce company. Your site's visitors will be used to a certain level of usability and anything falling below it will send them away sad.

We now live in a cross-platform reality and our web development techniques and technologies reflect that.
Development across platforms
No longer is a website with a simple ecommerce platform enough by itself. The massive array of devices and screen sizes demand an attention to development detail you can be assured we're on top of.

Our functional, convenient and visually irresistible applications are as much at home on desktops as on mobile and tablet devices. Develop a mobile-centric, responsive presence alongside an existing customer base and your digital projects cannot fail.

Combined with extensive UI/UX and front-end know-how, our site and app developers guarantee rich user experiences and a boost to your business.
End-to-end development
Your web projects need to work seamlessly from start to finish. The front end must be visually compelling, but it's just as important that the frameworks upon which the end product sits are tight as a ship's hull.

Our design patterns encompass the development of your project from end to end. From the earliest germ of an idea we will demonstrate a seamless flow through prototype-driven development.

We place specific focus on data security to give your customers piece of mind. All our web development is accessible for use by people with disabilities. We make sure everything we build works on every device out there - people browse on the bus these days and if you're not responsive and mobile-friendly you'll not be selling much on the number 86.
Visual victories
From simple, easy-to-update WordPress sites through to ecommerce-heavy sites with stores and accompanying market-style apps, our focus is on giving your customers the visuals that will keep them coming back for more.

Eye-catching graphics and engaging content are the key to successful front-end development. Our web developers work with UX, UI and content designers to give your projects a unique look and feel, and your brand a hefty boost.

And of course all our design patterns are mobile-friendly, from responsive sites that shape to fit every screen size to designs that deliver individual functionality based on the device being used.
---
What you need:
A strong, memorable web presence
Security of your and your customers' data
A site that's easy to update and maintain
Social media integration
What we do:
Web engineering, web design and web content development
Agile development and iteration
Uncomplicated content management systems
Built-in protection against malicious attacks
Full Twitter, Facebook and social media connectivity as required
---
Tech We Work With: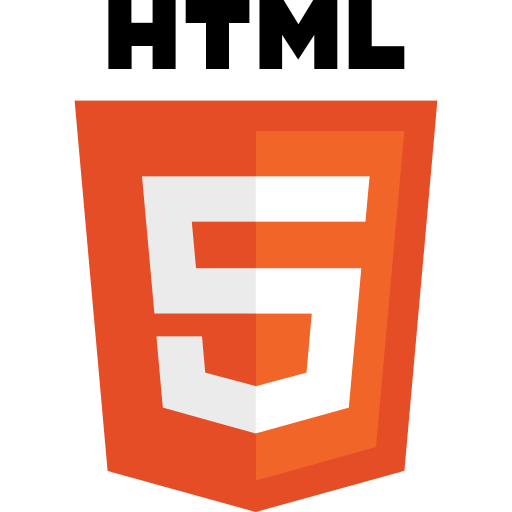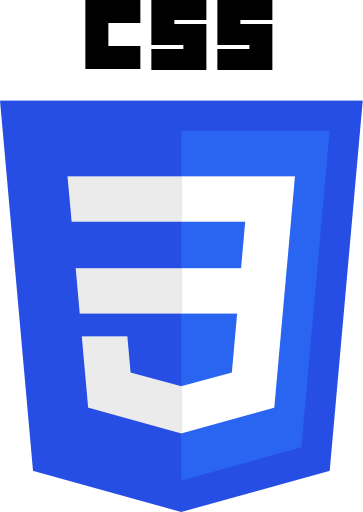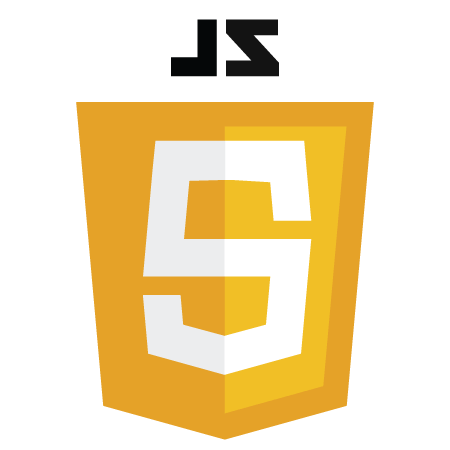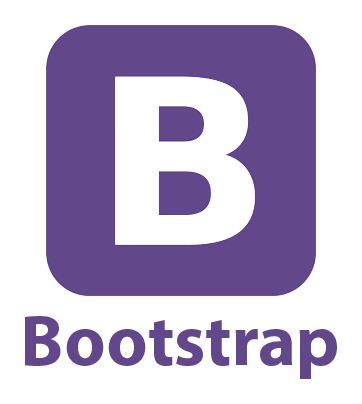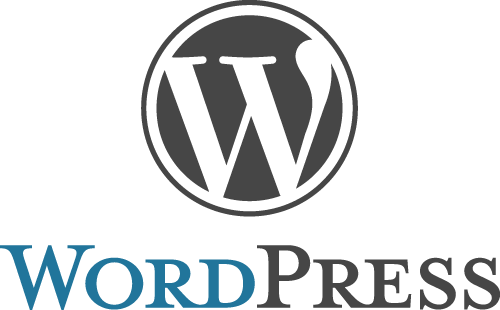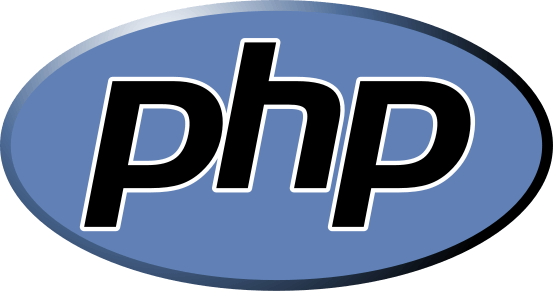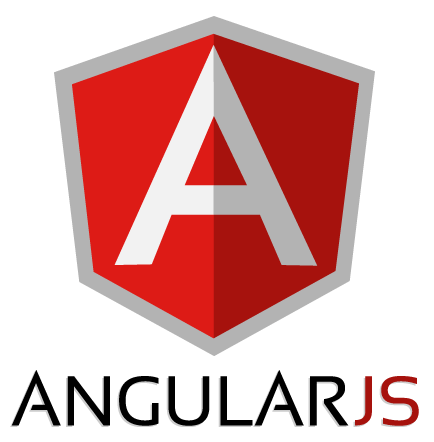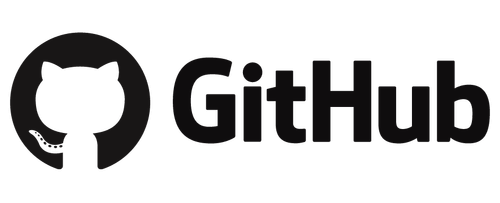 ---